3rd Party Compatible Mounting Hardware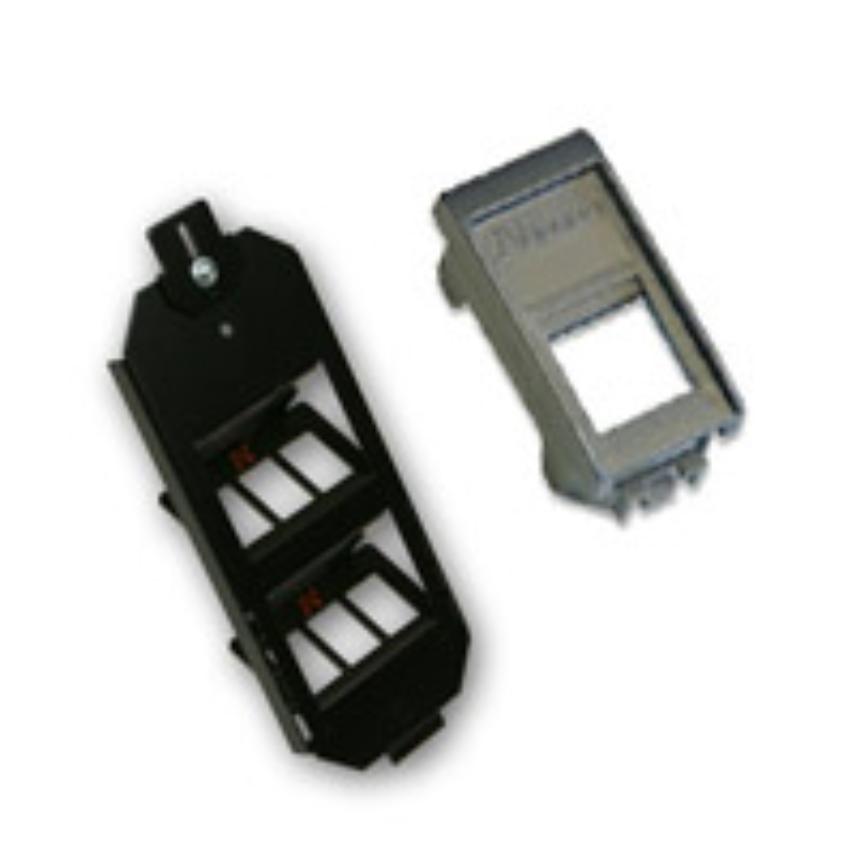 Adapter plates for floor boxes and outlet modules designed to integrate Nexans connectivity into various 3rd party products.
Read more
Description
Description
Standards
International

ISO/IEC 11801
Nexans offers a complete range of work area products and accessories. In addition, Nexans also has compatibility with wall outlets, trunking and underfloor systems of various brands of electrical hardware. To see our 3rd Party Compatibility Overview, click on the link on this page.
Our websites
Select your country to find our products and solutions