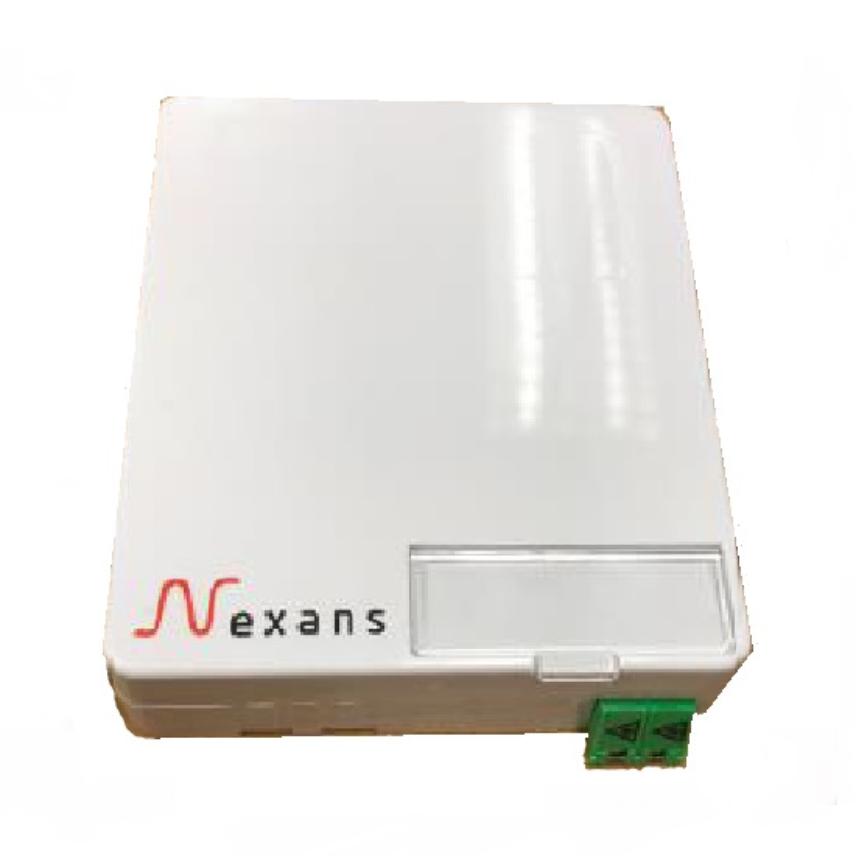 Suitable for Single and Multimode adaptor
The adaptor with shutters
Including tag holder
Suitable for 86*86mm fitting
Up to 4 fibers in one faceplate
Suitable for 1 or 2 Duplex LC adaptor, or 1 or 2 simplex SC adaptor
Read more
Description
Description
Standards
International

ISO/IEC 11801
Nexans Fiber optical adaptor faceplate is designed for Fibre To The Desk Applications.
Suitable for 86x86mm fittings and Single and Multimode duplex LC and simplex SC adaptors, connectors with inner shutters, it can stop dust and provide laser protection.
It with transparent tag holder, can put label or picture in it, convenient to manage and maintain. Up to 4 fibres in 1 set.
Technical Specifications
Material:ABS
Dimensions:80*100*23mm
Tag holder Material: PC; Dimensions: 13.5*39.5 mm
UL list: UL94-V0
All components conform to Rosh
Insertion Loss: <= 0.2 dB
Adaptor conform to IEC 61754
Our websites
Select your country to find our products and solutions