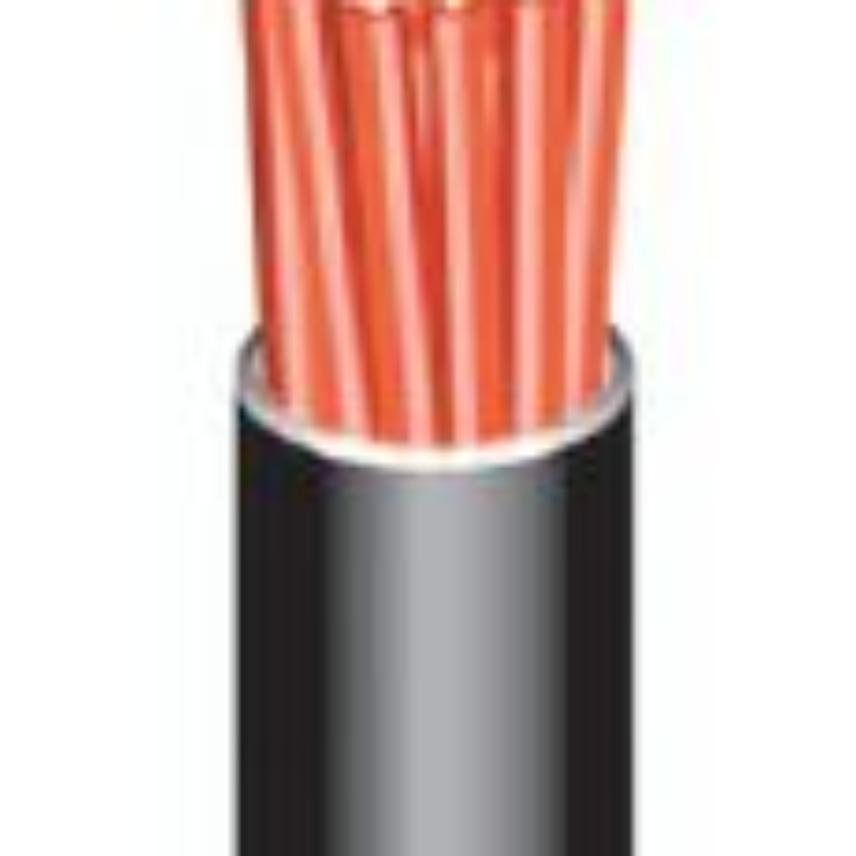 Description
Description
Standards
National

KS C IEC 60502-1
Application
Control cable for residential, commercial building and distribution circuit.
The flame retardant cable for tray conformed to the standard of technique of electrical equipment.
Standard
KS C IEC 60502-1
K 60502-1
Construction
1. Conductor: Annealed copper stranded conductor, Class 2
2. Insulation: Cross-linked polyethylene (XLPE), Max operating temperature: 90°C.
3. Unit: Cabling circularly insulated solid conductor in case of more 2 cores
4. Outer sheath: Black low toxic and flame retardant polyefin
Colors
2 cores: White, Black
3 cores: White, Black, Red
4 cores: White, Back, Red, Green
more 5 cores: Numbering on black or red colored core. The others are white.
Certification
KETI , Korea Eco Label
HFCCO 0.6/1kV design
##image:56207##

Conductor

Insulation

Filler

Binder tape

Outer sheath
The values of insulation resistance is not defined but only constant number of insulation resistance is defined. (K=min. 36.7MΩ.km at 90°C)
Characteristics
Characteristics
Construction characteristics
Construction characteristics
Dimensional characteristics
Dimensional characteristics
Average insulation thickness
Electrical characteristics
Electrical characteristics
Max. DC resistance of the conductor at 20°C
Usage characteristics
Usage characteristics
Operating temperature, range
Bending factor when installed
Our websites
Select your country to find our products and solutions