TFR-CVV-S. TFR-CVV-SB 0.6/1kV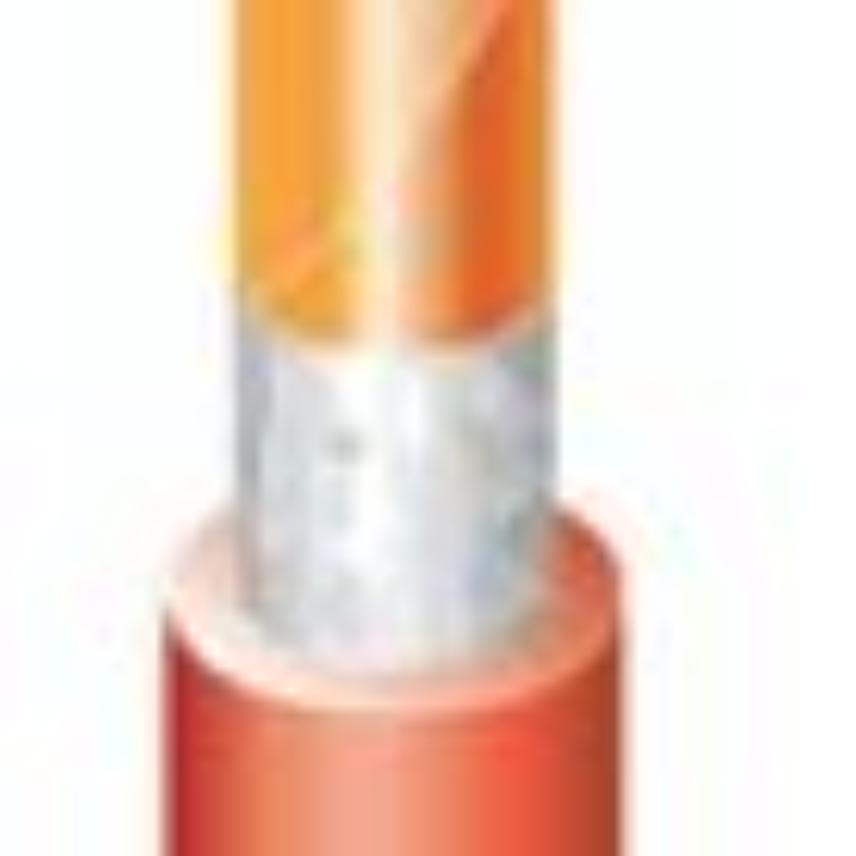 Control Crosslinked Polyethylene Insulated PVC Sheathed cable
0.6/1kV Control cable
TFR-CVV-S has a copper tape Shield
TFR-CVV-SB has a copper braid shield
Read more
Description
Description
Standards
National

KS C IEC 60502-1; KWS 411
Application
Copper tape or copper braid shielded control cable for distribution circuit in residential or commercial building and distribution circuit.
The flame retardant cable for tray conformed to the standard of technique of electrical equipment.
Standard
K 60502-1
KWS 411: 0.6/1kV Flame retardant control cable
Construction
1. Conductor: Stranded annealed round plain copper, Class 2
2. Insulation: PVC, operating temperature 70°C.
3. Unit: Cabling circularly insulated solid wire in case of more than 2 cores
4. Shield: Copper tape or copper braid
4. Outer sheath: Black flame retardant black PVC (TFR PVC)
Colors
2 cores: White /Black
3 cores: White / Black /Red,
4 cores: White / Black / Red / Green
More 5 cores: Numbering on black or red core. The others are white
Certification
KETI
KWS (Collective standard)
TFR-CVV-S. TFR-CVV-SB 0.6/1kV design
##image:56057##

Conductor

Insulation

Filler

PS tape

Shield (copper tape or braid)

Binder tape

Outer sheath (TFR PVC)
The values of insulation resistance is not defined but only constant number of insulation resistance is defined.
(K=min. 36.7MΩ.km at room temperature, min. 0.037MΩ.km at 70℃)
Characteristics
Characteristics
Construction characteristics
Construction characteristics
TPR (thermoplastic rubber)
Electrical characteristics
Electrical characteristics
Usage characteristics
Usage characteristics
Operating temperature, range
Bending factor when installed
Our websites
Select your country to find our products and solutions